Apple clearly took some inspiration from many of the innovations that Android manufacturers have offered in the last couple of years.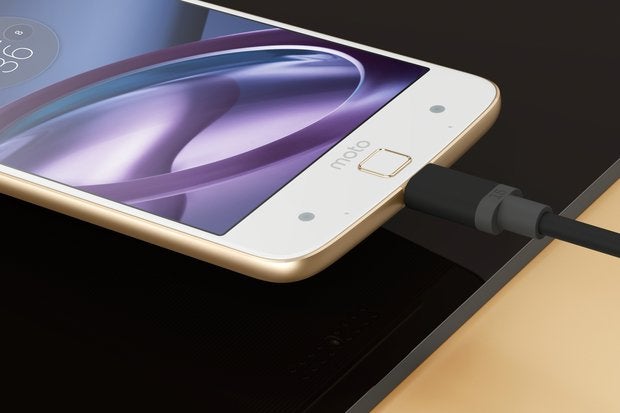 If you were watching the Apple live stream and shouting at your computer, "hey, Android already has that!" over and over, you weren't alone.
Apple certainly took some "inspiration" from many of the hardware innovations brought about by Android phone makers. Here's a recap of the features that Apple ballyhooed on stage, but aren't exactly news to those of us who have been using Android phones for the past few years.
Dual rear cameras
No, you don't have to stop us. We have heard this one before. Phones like the LG G5, Huawei P9, and the HTC One M8 (from 2014!) feature dual rear cameras, which was the major feature of the iPhone 7 Plus. It'll bring 2X optical zoom and, according to the on-stage demo, produce some pretty impressive portraits and low-light shots.
Huawei P9
Huawei P9 and P9 Plus Officially Introduced with Leica Dual-Camera Setups
Huawei P9 is the first handset to pack a Leica camera. Speaking of which, the Chinese company has confirmed that both P9 models feature Leica optics, 1.25-micron pixel size, f/2.2 aperture, and 12-megapixel sensors.
On the front, each P9 version features an 8-megapixel camera. One other thing that Huawei has bragged about during the launch event is the fact that the rear camera does not protrude outside the phone's chassis at all, unlike the Galaxy S7's 0.45mm camera bump and iPhone 6s Plus's 0.6mm bump.
That's quite an achievement, considering that Huawei P9 is only 6.95mm thin while Galaxy S7 measures 7.9mm and iPhone 6s is 7.1mm thick. Also, the left and right edges of the screen are only 1.7mm thin, which provides a larger screen-to-body ratio.
Read more: http://news.softpedia.com/news/huawei-p9-and-p9-plus-officially-introduced-with-leica-dual-camera-setups-502648.shtml#ixzz4JkEJvt2t