2016-09-02
110 units of Yutong buses exported to Bulgaria from China formally entered the public transport system of Sofia, capital city of Bulgaria, which marked the buses manufactured in China entered the EU market in large quantity where rigorous standards on vehicle emission are implemented.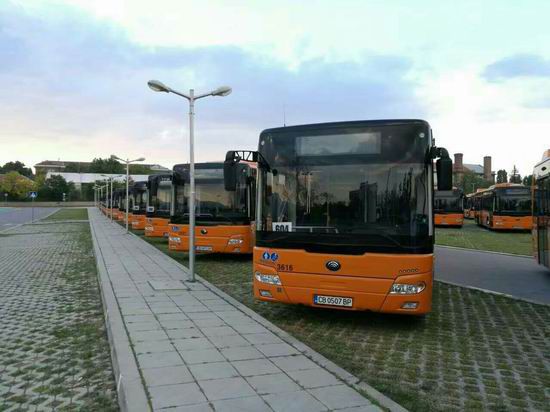 Zhengzhou Yutong Bus Co., Ltd. signed a contract with Bulgaria for purchasing 110 buses on December 20, 2015. The products are manufactured according to the standards of the European Union and reach the Euro 6 emission level. The successful completion of the contract marked the Chinese high-end buses entered the European Union in large quantity for the first time, which has a far-reaching meaning.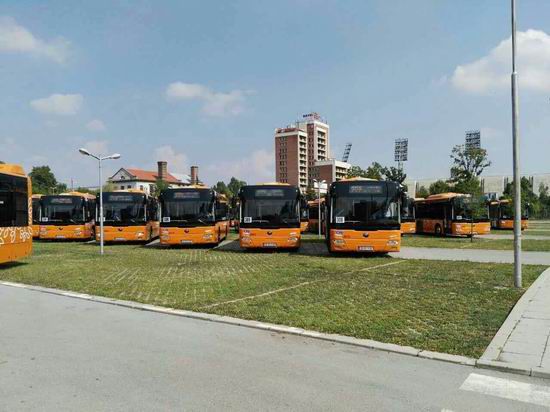 Yutong buses have been delivered to over 130 countries and regions. In 2015, Yutong sold over 67,000 units of buses and coaches, and became the largest bus maker in the world for consecutive four years. Hu Fengju, International Business Director of Yutong, said at the ceremony that the deliver of these vehicles is the first step. Yutong has worked out a special service plan to ensure the smooth operation of the buses and better serve the travel of Bulgarian people.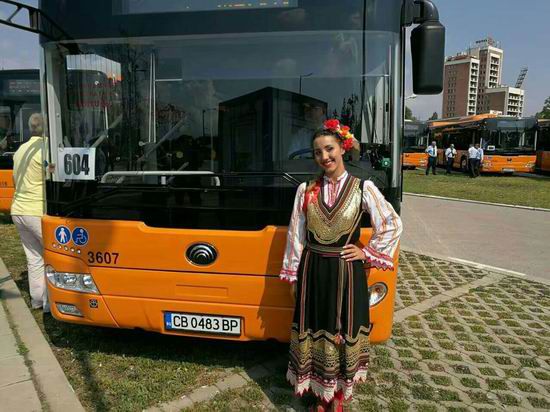 Currently, more and more Chinese buses can be seen in European countries. The total sales of Yutong buses in the European area have reached over one thousand units, especially in France and UK, Yutong has achieved great breakthrough.