China's latest generation carrier rocket Long March-7 has been successfully launched from Wenchang on the island of Hainan.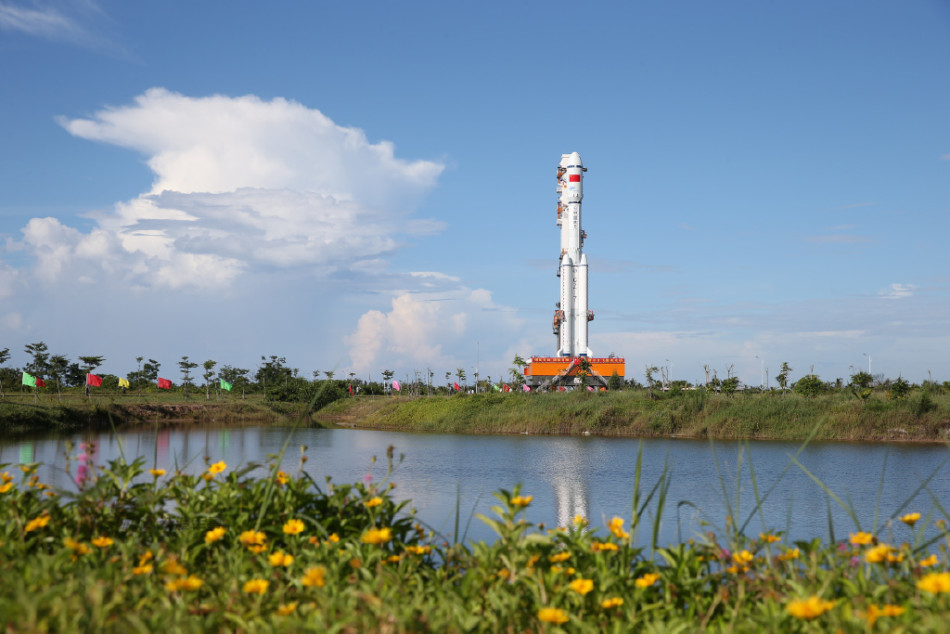 The rocket blasted off at 8 p.m. Beijing time on Saturday 25 June 2016.
The payload has been detached from the carrier and sent into orbit.
It is Long March-7's maiden flight into space, and the first launch from the Wenchang site.
The rocket is carrying cargo vehicles to be transported for China's planned space station.
The Long March-7 is a medium-sized rocket that can carry up to 13.5 tons to low Earth orbit.
It is expected to become the main carrier for future space launches.
The Long March-5, the Chinese rocket capable of carrying even heavier weight, is also due to debut in Wenchang later this year.