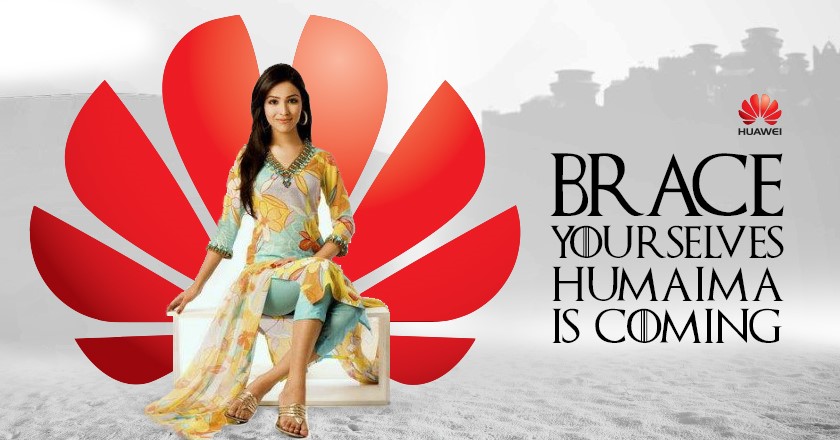 Huawei Technologies Co. said Thursday its full-year 2015 revenue rose 35.3% from a year earlier to 390 billion yuan ($60.1 billion), aided by strong sales growth for smartphones.
Huawei also saw a "solid increase in profits and cash flow" in 2015, rotating and acting Chief Executive Guo Ping told staff in an open letter. He didn't provide additional details.
Closely-held Huawei doesn't release detailed quarterly results. The company usually provides some financial figures in an annual report released around the beginning of April.
Despite a slowdown in China smartphone demand this year, Huawei has notched strong growth in smartphone sales with the help of its Honor line of devices aimed at young, tech-savvy buyers.
Earlier in December, Huawei said its smartphone shipments reached 100 million handsets in 2015, a 33% increase from a year earlier.
According to market research firm IDC, Huawei's world-wide shipments grew 61% in the third quarter, far outpacing the overall global market's 6.8% growth.
Mr. Guo said in the letter that Huawei needs to make sure it finds the right direction as it moves to unknown territories, and it must "allow room for failure when appraising employee performance."
He said Huawei is investing about 110 billion yuan a year, with 50 billion yuan for research and development and 60 billion yuan for sales, marketing and services.
1$ = 6.4Yuan
Source: Wall Street Journal by Eva Dou